Nothing much to say about these. Melt-Banana's performance was energetic as usual, there weren't that many people there, not a lot of moshing or stage-diving. Most of the audience were just your ordinary music-loving youngsters, but there were a few more extreme types in the crowd. They did some swirling dance moves in ront of the stage and added a little excitement: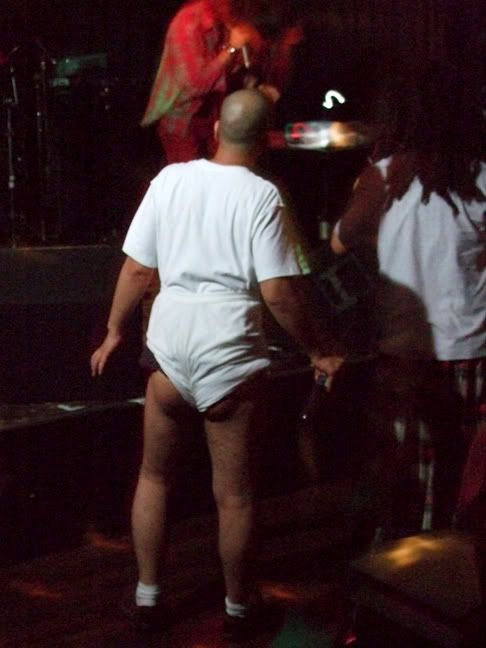 But mostly the evening was all about Melt-Banana: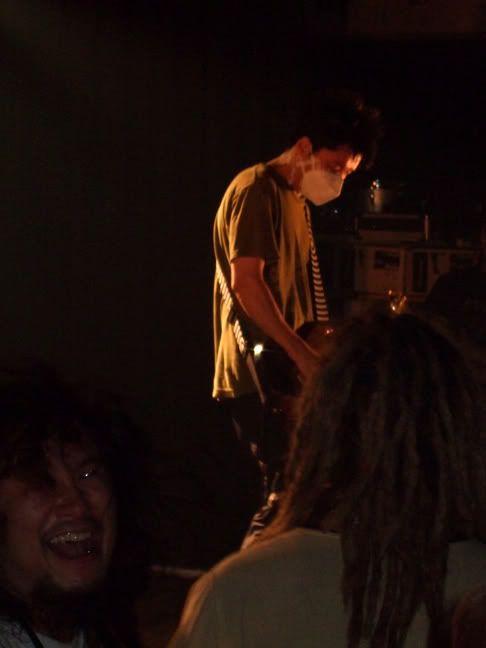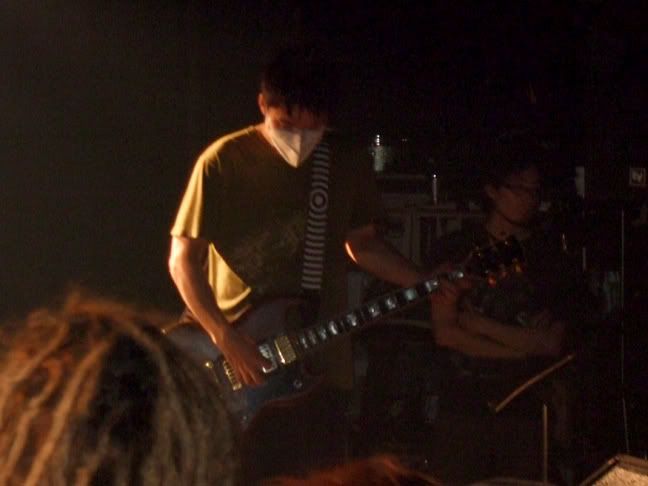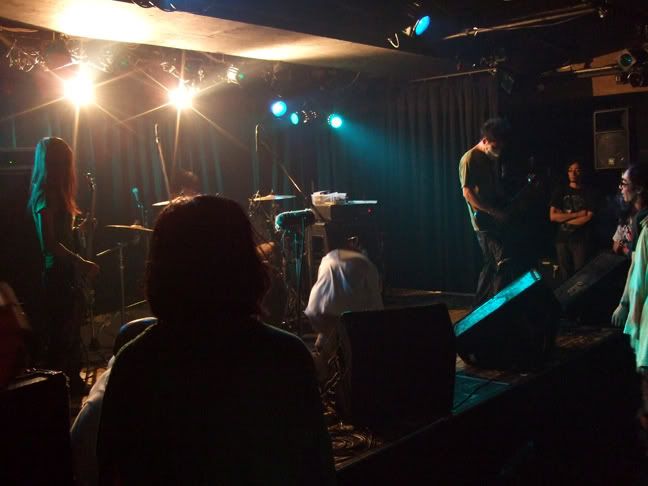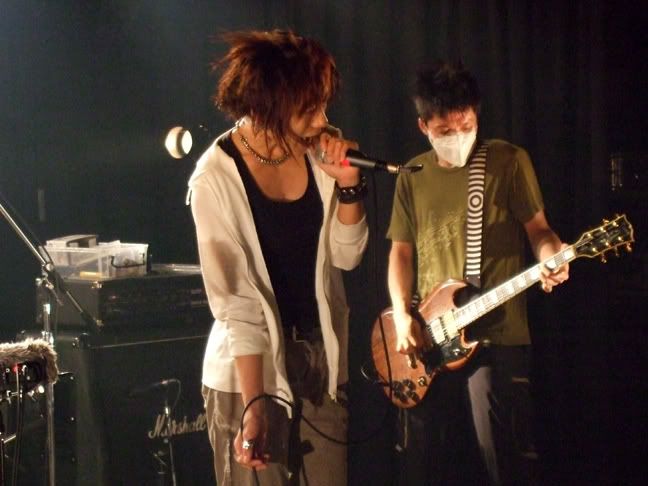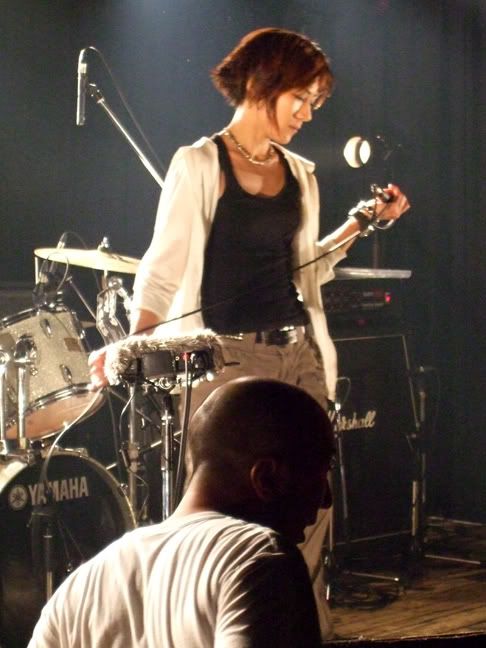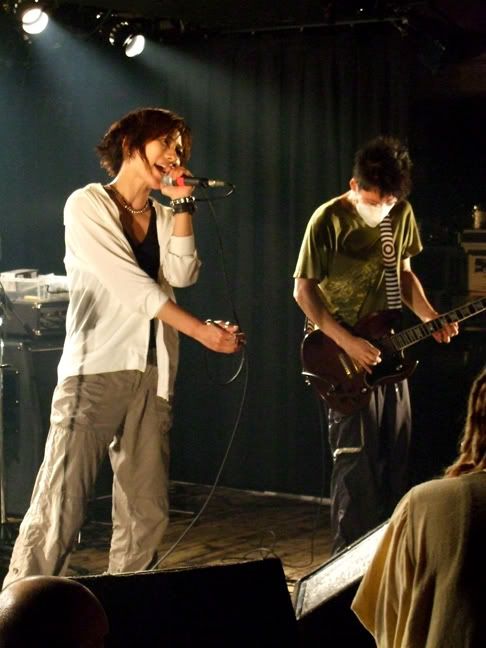 They're
touring the United States in November and December
, so if they come within your travel-range, you need to go see them. A Melt-Banana Christmas? Maybe you'll get to see and hear them do their famous "White Christmas" cover. Why not?